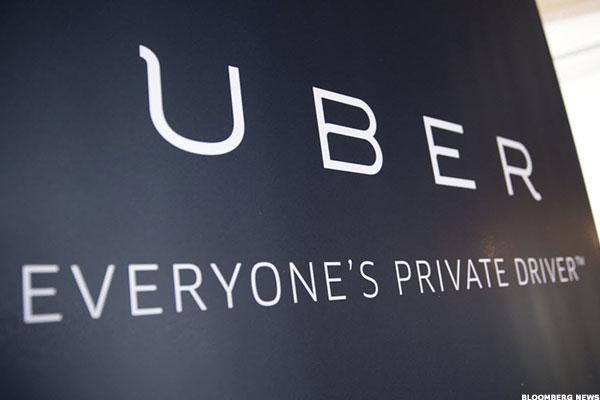 The current over-bubbly Silicon Valley "Unicorn" wave, which advances the notion of 'stay private' and eliminates the need to take a company public when there is an over-abundance of private equity cash available to prop up the so-called enterprise value, has led to a dearth of IPO deals and by extension, has crimped the wallets of brokerdealers and investment bankers who garnish big fees and commissions from the initial public offering process. Have no fear, to win over ride-sharing whale Uber in advance of their ultimate IPO, Bankers are pulling out the stops.
Wall Street bankers and broker-dealers are notorious for climbing over walls to win over whales in advance of the ultimate monetization event. In the case of Uber, the biggest Unicorn of them all, with a private market valuation of more than $50billion, JP Morgan, Goldman Sachs and other major investment banks have launched a pre-IPO lobbying campaign by banning the ubiquitous line-up of black car services esconsed outside  their palatial Wall Street homes, and instead, they are offering their brokers special compensation to embrace the use of Uber so as to win over the senior executives who will decide on this decade's potentially biggest initial public offering mandate for investment bankers.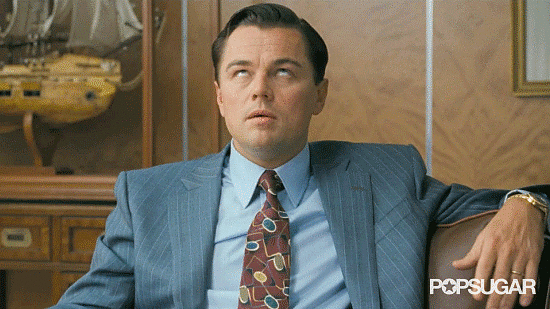 In a July 10  NYT story by Nathaniel Popper, which has been re-purposed by tens of dozens of media outlets, we give credit where credit is due and share the following excerpt from Popper's column:
"..The latest reminder came this week when JPMorgan Chase announced that it would reimburse all of its employees for rides taken with Uber — offering access to "Uber's expanding presence and seamless experience," the company said in a news release.
JPMorgan made its decision long after other parts of corporate America were already hailing cars through the California start-up. But banks have recently shown a fondness for the service — with Goldman making the company part of its official travel policy in late May and Morgan Stanley putting out its own news release about its Uber use late last year.
Bank experts were quick to note that these moves come as the banks are jockeying to win a coveted spot managing Uber's initial public offering — one that is not yet scheduled but that is assumed to be coming in the not-too-distant future. The I.P.O. for Uber, whose fund-raising so far has pegged its valuation at $50 billion, will most likely be the blockbuster I.P.O. in whatever year it takes place.
BrokerDealer.com provides a comprehensive global database of broker-dealers located in more than 30 countries across the free world.
A spokeswoman for JPMorgan said that the Uber news release this week had nothing to do with an I.P.O. and was instead part of the bank's broader business relationship with the company. It does, though, fit squarely within a hallowed tradition of banks going to sometimes amusing lengths to secure a prized initial offering and the significant fees and reputational lift that it can provide.
"On the margin, sometimes the little incremental thing will make the difference," said Lise Buyer, who advises start-ups looking at initial offerings. "Anything that a bank can do on the margin to improve their odds will probably be useful."
The softer side of the sales pitch has taken on many forms over the years. When Amazon.com was going public, Ms. Buyer said that banks presented their pitch books to the company in the form of bound books, to celebrate Amazon's book-selling roots. Other bankers have made humorous videos about the company they were proposing to bring to the stock market.
One of the most storied practitioners of the hard and soft sell of potential clients was the JPMorgan banker Jimmy Lee, who died unexpectedly last month.
Mr. Lee placed a G.M. car in the lobby of JPMorgan's headquarters on Park Avenue when General Motors executives came in to consider whether to use the bank for the carmaker's return to the public markets after the financial crisis. (JPMorgan participated.)
A few years later, Mr. Lee was in a custom-made Facebook hoodie — a sharp departure from his normal pinstripe suit — when Mark Zuckerberg visited JPMorgan before his company's initial offering. (The bank took part in that one, too.)
These sorts of efforts have a well-grounded logic for the companies shopping for a bank. A banker taking a company public has to sell the shares of the company to investors — and thus needs to show an understanding of what the company does.
For the full story at the NY Times, click here