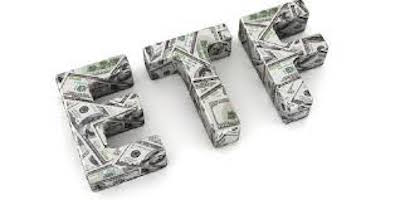 Brokerdealer.com updates that fund giant John Hancock Investments will partner with Dimensional Fund Advisors on six "smart-beta" exchange-traded funds, according to paperwork filed with regulators early on Monday.
Dimensional, based in Austin, Texas, is one of the earliest proponents of factor investing. They blend elements of index-based investing and active investing in order to predictably exploit market returns and minimize trading costs. Many of today's smart beta products — from index providers including FTSE Russell, WisdomTree, Research Affiliates — are based on a similar premise.
John Hancock unveiled in its preliminary prospectuses for the factor-based ETFs that DFA, the market-beating investment firm that adheres to the academic work of Eugene Fama and Kenneth French, will be the sub-advisor for its ETFs. John Hancock has worked with DFA on mutual funds and asset-allocation strategies since 2006.
Looking to invest? Click here to access brokerdealer.com's options.
John Hancock initially filed plans for ETFs nearly four years ago, but has yet to bring an ETF to market. However, a new filing with the Securities and Exchange Commission indicates the firm is getting closer to launching its first ETFs.
The new filing provides details and expense ratios on the proposed ETFs. For example, the John Hancock Multifactor ETF, which is expected to charge 0.35% per year, will track an index comprised a subset of securities in the U.S. Universe issued by companies whose market capitalizations are larger than that of the 801st largest U.S. company at the time of reconstitution. In selecting and weighting securities in the Index, the Index Service Provider uses a rules-based process that incorporates sources of expected returns. This rules-based approach to index investing may sometimes be referred to as multifactor investing, factor-based investing, strategic beta, or smart beta.
John Hancock manages nearly $130 billion in mutual funds and money-market funds. Dimensional manages $406 billion. Dimensional already advises on John Hancock-branded mutual funds that have $3.2 billion in assets.