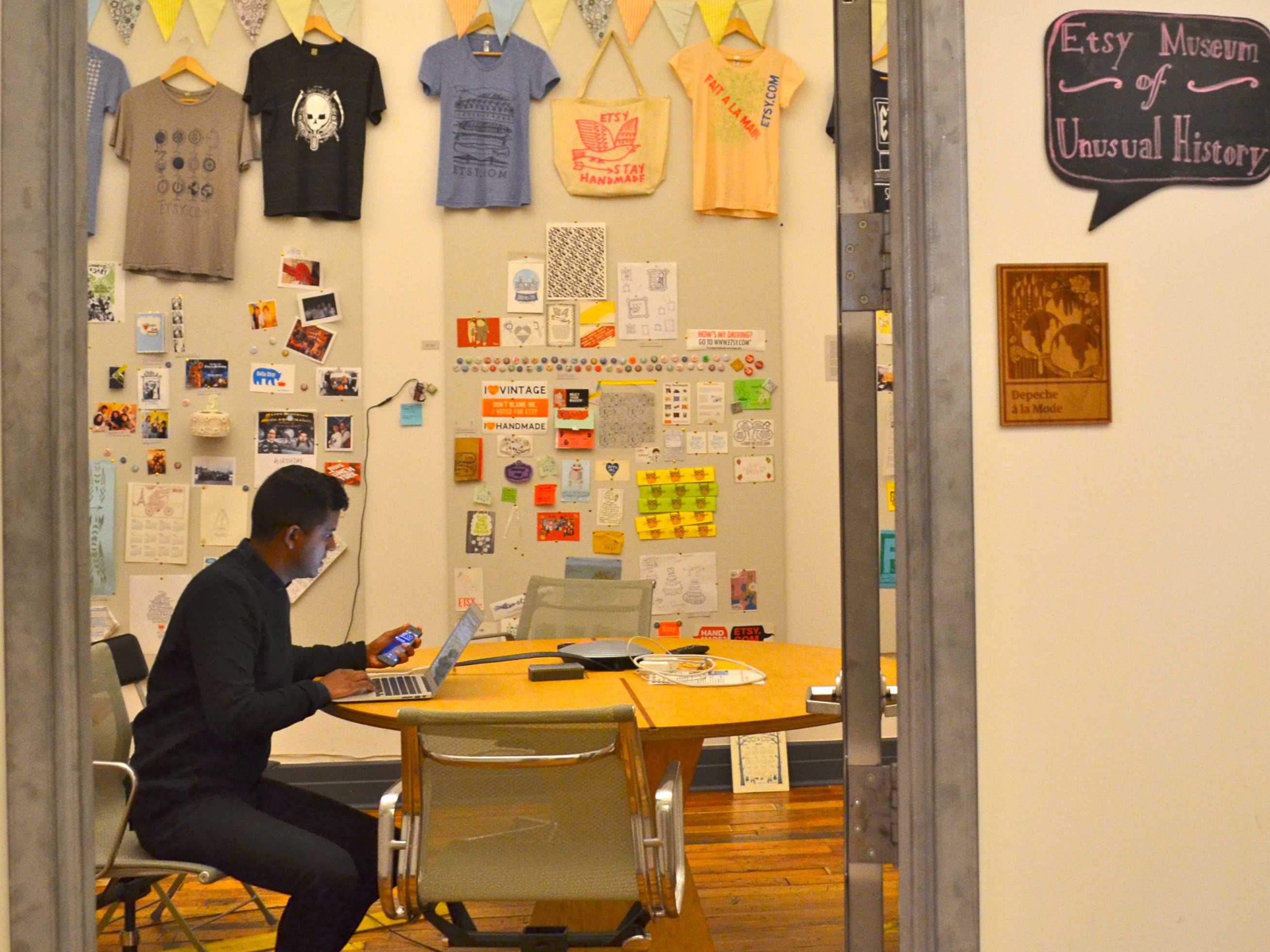 Brokerdealer.com's blog update continues coverage of the Etsy IPO. On Thursday, Etsy's IPO will finally be launched, they have unique plan to target small investors and focus on fewer big investors as part of its plan for their IPO and now it has been release that Etsy's vendors will be able to invest in themselves. Etsy has set aside 5% of shares for Etsy vendors to purchase through a Morgan Stanley program. The vendors can buy between $100-$2,500 worth of Etsy stocks, how much vendors get will ultimately depend on the pricing and demand of Etsy's IPO. This brokerdealer.com blog update is courtesy of the Wall Street Journal's article, "Etsy Vendors to Get a Piece of IPO", with an excerpt below. 
Jeni Sandberg usually deals in vintage and collectible items, not in hot new stocks. Still, the home-based art appraiser and consultant plans to take a stake in Etsy Inc. when shares in the online marketplace go public this week.
Ms. Sandberg, who lives in Raleigh, N.C., has been a vendor on Etsy for five years, earning income from her sales there and from work as an art consultant. A former specialist at auction house Christie's, she manages her own investments and is "by no means a massive player in the financial market."
When it comes to initial public offerings of stock, "you're always told, 'You can't participate. You're not part of a financial syndicate. Go away, little person,'" she said.
Etsy, whose IPO is expected to price Wednesday and begin trading Thursday, sought to remedy that lack of access for its vendors and other small investors with a program that gives them the opportunity to buy as much as $2,500 in Etsy stock just before its public float, which aims to raise as much as $267 million. Ms. Sandberg plans to claim her full allotment. "This, I want to do," she said.
To read the full article from the Wall Street Journal, click here.