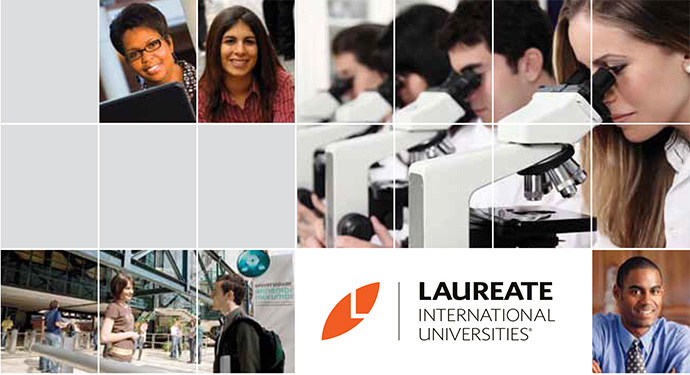 Brokerdealer.com blog update profiles Laureate Education Inc., the world's largest for-profit college chain, is planning to launch a $1 billion initial public offering in the United States. Laureate Education was founded in 1998 by Douglas L. Becker as part of Sylvan Learning Systems. In 2007, an investment group lead by Becker bought the Laureate Education section of the company. The company now owns and operates more than 80 institutions, both campus-based and online, in 30 countries, with more than 800,000 students enrolled. 
This blog update profiling Laureate Education's plans for an IPO is courtesy of BloombergBusiness's article, "World's Biggest For-Profit College Chain Plans $1 Billion IPO", with an excerpt below:
Laureate Education Inc., the largest for-profit college network in the world, is interviewing banks for a $1 billion initial public offering in the U.S., people with knowledge of the matter said.
The company, whose honorary chancellor is former President Bill Clinton, has been meeting with potential underwriters for an IPO that could value the education juggernaut at about $5 billion, said the people, who asked not to be named discussing private information. The company, based in Baltimore, owns 84 universities, mostly in emerging markets.
Laureate was taken private in a management-led $3.8 billion buyout in 2007, backed by an investor group including KKR & Co. and Citigroup Inc. The company pursued an IPO three years ago, people familiar with the situation said then, which never materialized. It would be the the biggest school chain to go public, edging out Nord Anglia Education Inc., the second-biggest, which raised $350 million last year.
The market climate surrounding for-profit education could be better. The For-Profit Education Index of 13 companies, including DeVry Education Group Inc. and Apollo Education Group Inc., has plunged 55 percent through Wednesday since its peak five years ago. Enrollment has slowed amid recruiting abuses and student debt concerns, leading to a regulatory crackdown.
To continue reading this article on the world's largest for-profit college chain's quest for an IPO, click here. To find a brokerdealer to help you get in on this IPO and others like it, click here.