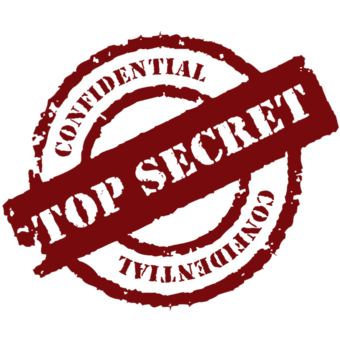 Brokerdealer.com blog update profiles the $116 million raised over multiple fundraising rounds by bitcoin starup 21 Inc. While the startup is planning to use the funds to create top secret products that no one knows much about, brokerdealers anticipate the launch of the next bitcoin IPO. The update comes from CoinDesk's Joon Ian Wong's 10 March article "Bitcoin Startup 21 Announces $116 Million All-Star Backing"
Brokerdealer.com blog has done extensive coverage of the emerging bitcoin market. Just last month a New York City public official proposed accepting bitcoins as a form of payment for fines and fees, while the Winklevoss twins prepare to launch a bitcoin ETF.
Stealth bitcoin startup 21 Inc, formerly 21e6, has announced new information about its funding history, staff members and investors, revealing it has raised $116m in fundraising over multiple rounds.
In a new interview with the Wall Street Journal, 21 CEO Matthew Pauker indicated that Andreessen Horowitz, Data Collective, Khosla Ventures, RRE Ventures and Yuan Capital are among the firms that have participated in the company's funding rounds.
Dropbox CEO Drew Houston; eBay co-founder Jeff Skoll; Expedia CEO Dara Khosrowshahi; PayPal co-founders Peter Thiel and Max Levchin; and Zynga co-founder Mark Pincus have also invested in the startup.
Perhaps most notable is the involvement of Qualcomm Ventures, the venture capital subsidiary of the global semiconductor company that designs and markets wireless telecommunication products.
Pauker told the news source that 21 aims to leverage Qualcomm's production capabilities to develop a suite of undisclosed products to be released in the coming months.
Co-founder Balaji Srinivasan, a partner at VC firm Andreessen Horowitz, compared the ambitions of the project to the development of 56-kilobit Internet modems and wireless Internet towers, suggesting a long-term vision that helps bring bitcoin to consumer households.
The figure would top the $106.7m raised by Coinbase to date through its four public funding rounds. 21 raised $5m in venture capital in 2013 as 21e6.
For the entire article from CoinDesk, click here.