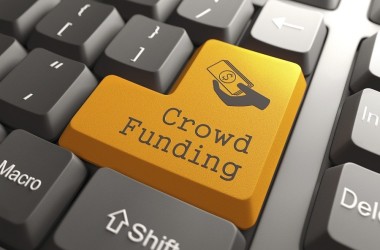 Will New Regs Create A Boon For BDs?  Brother, Can You Raise $1mil?
(RaiseMoney.com)–If only coincident to the Halloween Trick or Treat Holiday, it's now official, on Friday Oct 30 the US Securities & Exchange Commission (SEC) passed new equity crowdfund regs, opening the path to what some believe will be a multi-billion dollar tidal wave of startup funding, and also, what more cautious experts believe could be an entirely new cycle of speculative investing by unsophisticated investors. The new rules approved will make it easier for start-ups to sell shares directly to the masses. Brother, can you spare $1million?
They could also be big business for a broad universe of broker-dealers, as well as handful of Los Angeles firms (among many others) that want to act as the stock exchanges where these deals will take place.
The rules, which will take effect in about six months, allow private companies to raise up to $1 million a year from small-time investors without most of the reporting and auditing required of larger firms or companies raising more money.
For the entire story from RaiseMoney.com, please click here