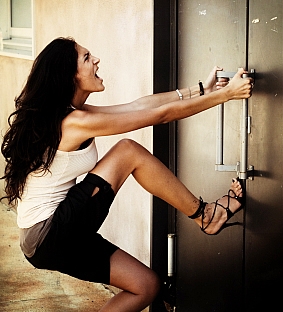 Brokerdealer.com blog update profiles the SEC intentionally leaving retail brokers out of their upcoming meeting on stock market reforms. The group will meet four times a year and review old rules and advice the SEC on new regulation. Retail brokers are confused because the SEC has always made it a priority to protect retail investors so leaving retail brokers out of this advising group is raising questions.  This brokerdealer.com update is courtesy of Reuters' John McCrank in his article, "SEC's stock market reform club locks out retail brokers" with an excerpt below.
The U.S. Securities and Exchange Commission is convening a group of financial industry veterans for the first time next month to consider stock market reforms, but one group will be conspicuously absent: retail brokerages.
The SEC's 17-member Market Structure Advisory Committee includes representatives of fund companies, an exchange, off-exchange trading venues, dealers, and academia, among others. The group, which meets four times a year, will review old rules, and advise the SEC on a range of new regulations designed to make sure the market is as stable and fair as possible.
Still, given that the SEC has said its main priority is to protect retail investors, the omission of retail brokers raises questions, because without their point of view the panel may recommend changes that favor institutional investors, analysts said. Retail investors place around 16 percent of all U.S. stock orders.
"There's a missing gap of protecting retail order flow," said Larry Tabb, chief executive of capital markets advisory firm TABB Group.
That gap was also noticed by committee member Joseph Ratterman, chairman of No. 2 U.S. exchange operator BATS Global Markets. He said he mentioned his concern to SEC Chair Mary Jo White shortly after the committee was announced and that she was supportive of him, along with committee member Jamil Nazarali, from market making firm Citadel Securities, formally representing retail interests.
To continue reading this article from Reuters, click here.