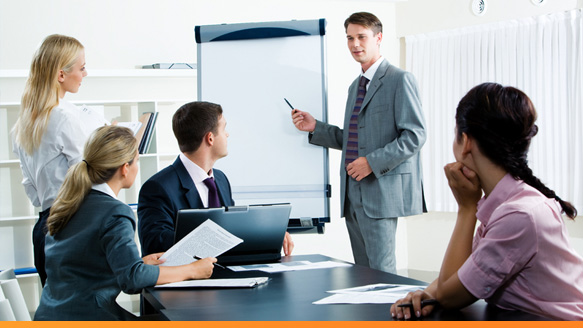 Brokerdealer.com blog update profiles a new proposal from Finra that has educating investors as their main focus. This proposal is a revised version of the one Finra filed last spring with the SEC. In the previous filing, brokers would have required brokers to disclose to investors recruiting incentives above $100,000 they received for switching to a new firm. This new proposal requires firms to send "educational communication" to investors when a broker moves to that firm. This educational communication proposal is drawing a lot of backlash as critics believe it watered down the original idea for compensation disclosures. This brokerdealer.com blog update is courtesy of InvestmentNews' Mark Schoeff Jr.  and his article, "Finra releases revised broker compensation proposal".

Finra released a revised proposal Wednesday for a rule designed to help investors understand the financial incentives their brokers had for switching to a new firm.
Under the rule, brokerages would have to send an "educational communication" to investors working with a broker who is moving to their firm. The document customers receive would outline questions they should ask their broker about the compensation and other inducements the broker is getting to transfer to the new firm.
The questions would help investors determine whether the broker's financial incentives create a conflict of interest and whether investors would incur costs by following the broker to a new firm.
The broker-compensation proposal is a revised version of one the Financial Industry Regulatory Authority Inc. filed with the Securities and Exchange Commission in March 2014 but later withdrew amid industry resistance.
To continue reading about this investor educational communication focused Finra proposal, click here.