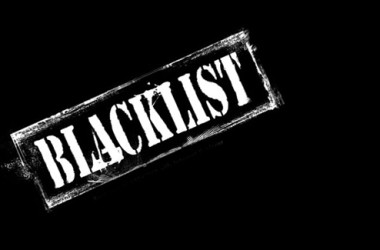 (InvestmentNews.com) Sept 12-Registered investment advisory firms (RIA) that employ brokers with disciplinary histories have specifically moved into the crosshairs of Securities and Exchange Commission examiners.
The SEC's Office of Compliance Inspections and Examinations announced Monday it will be paying particular attention to firms that hire advisers with rogue backgrounds to ensure those advisers are being properly supervised.
The SEC did not respond to a request for comment, but the enhanced oversight could have multiple effects on advisory firms, according to regulatory specialists.
"It will significantly effect a small percentage of firms, and I think firms will look more closely at individuals with disciplinary histories," said Brian Rubin, partner at the law firm Sutherland, Asbill & Brennan.
BrokerDealer.com hosts the largest database of brokerdealers across 30+ countries in the free world. To access the database, please click here (subscription required)