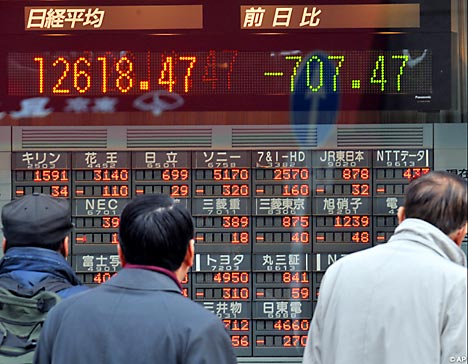 Brokerdealer.com blog update profiles brokerdealers' push for a more diversified market in Hong Kong. In an effort to listen to the brokerdealers and diversify the market, Hong Kong's Securities & Futures Commission is looking into allowing more off shore ETFs. An extract from AsianInvestor article, "SFC mulls more foreign ETF listings in HK" tells us more.
Hong Kong's Securities & Futures Commission (SFC) is considering allowing more offshore ETFs, including from the US to be cross-listed in Hong Kong.
The move comes amid calls by some industry players from Hong Kong to diversify its ETF business, because the product range at present is predominantly Greater-China focused.
A senior executive in the ETF business told AsisanInvestor that the SFC that set up a working group to look into expanding the scope of the ETF industry and further developing int. It reached out to individual fund managers towards the end of last year to solicit interest on cross-listing their offshore ETFs in Hong Kong.
The senior executive said their group was interested in listing its American ETF in Hong Kong, but the decision hinges on the SFC and will involve a change in regulatory policy.
To read the full article from AsianInvestor, click here.