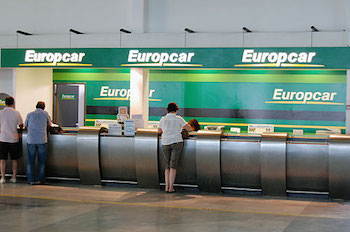 Brokerdealer.com profiles that Europcar, a French rental car company, said on Monday that it planned to sell 854.5 million euros, or about $963 million, in shares in an initial public offering in Paris this month.
Europcar said it hoped to price its shares between €11.50 and €15 and to begin unrestricted trading on the Euronext exchange on June 26. The company announced in May that it was seeking permission from regulators to pursue an I.P.O.
Looking to get in contact with a Brokerdealer?
Access the world's largest database of broker-dealers
click here. 
Europcar expects to sell shares to institutional investors internationally and in France, and to retail investors in France. If there is sufficient interest, a minimum of 10 percent of the offering will be sold to retail investors, it said.
Deutsche Bank AG, Goldman Sachs Group Inc. and Societe Generale SA are among the banks managing the IPO.
To find out more, read this Bloomberg article.