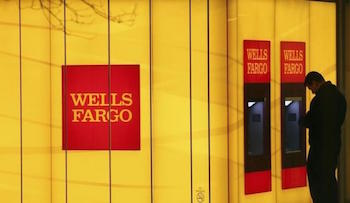 A Wells Fargo Advisors client has asked arbitrators to recover money he says he lost investing with F-Squared Investments Inc., his lawyer said Wednesday, testing whether investors can challenge brokerage firms who sold the troubled asset manager's products.
F-Squared agreed in December to pay $35 million to settle charges it made false claims about the performance of its flagship investment product. Now, an investor is demanding at least $100,000 in damages from Wells Fargo in a claim filed on Monday.
Looking to get in contact with a Brokerdealer? 
Access the world's largest database of broker-dealers 
click here. 
If the case is successful, it will be the first major legal repercussion for a broker-dealer whose advisers sold F-Squared products. Wells Fargo first made F-Squared managed accounts available to its corps of 15,000 advisers in mid 2013. A Wells Fargo spokeswoman, Rachelle Rowe, declined to comment.