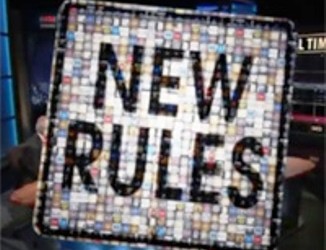 The Securities and Exchange Commission has approved a Finra rule that would require brokerage firms to include a link to a public database containing background information about their brokers on their websites.
Under the rule, a brokerage will have to include a "readily apparent reference and hyperlink" to BrokerCheck on a homepage that is initially viewed by retail investors. It also would have to include links to the database on profile pages of individual brokers.
The rule will go into effect no later than 180 days after the SEC approval order is published in the Federal Register. It's not clear when the order will appear there.
BrokerDealer.com provides the world's largest database of registered broker-dealers operating across 35 countries worldwide
To read the entire story, published by InvestmentNews.com , please click here