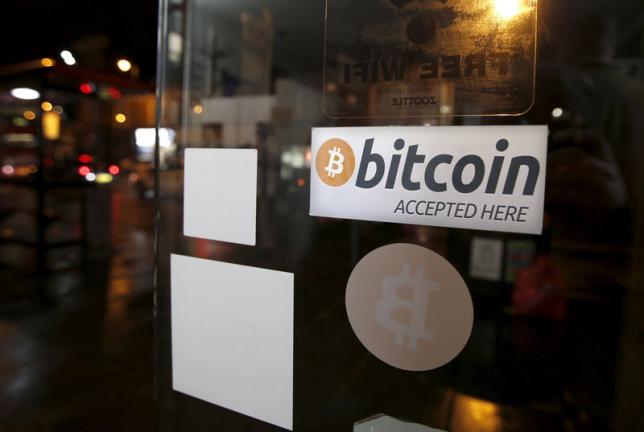 Brokerdealer.com blog update profiles the continued interest in the bitcoin craze. While some bitcoin advocates prepare to launch an bitcoin ETF, another is preparing for a bitcoin IPO, and another is pushing New York City  accept them as payments for fines. Now, one New York- based firm, founded by a bitcoin advocate, is rebranding its brokerdealer division to specialize in digital currency trade, mainly bitcoins.  This brokerdeaeler blog update is courtesy of Reuters' article, "Bitcoin-focused firm rebrands broker-dealer for digital currencies" with an excerpt below.
Digital Currency Group, a New York-based entity founded by bitcoin advocate Barry Silbert, rebranded its broker-dealer division of SecondMarket Inc specializing in trading virtual currencies including bitcoin, according to a press statement on Thursday.
The Trading Division of SecondMarket Inc is now called Genesis Trading and focuses solely on institutional clients such as hedge funds and alternative asset investors, it said.
The rebranded Genesis Trading has executed over $25 billion in the trading of specialized fixed income securities over the last two years, said Chief Executive Officer Brendan O' Connor.
The division also carried out trades for more than 800,000 bitcoins worth over $300 million, making the company the bitcoin industry's largest over-the-counter trading desk.
"Our goal is to become the partner of choice for large institutional buyers and sellers who are beginning to recognize the economic potential of digital currency," said O'Connor.
To continue reading about this brokerdealer firm's shift to bitcoin trading, click here