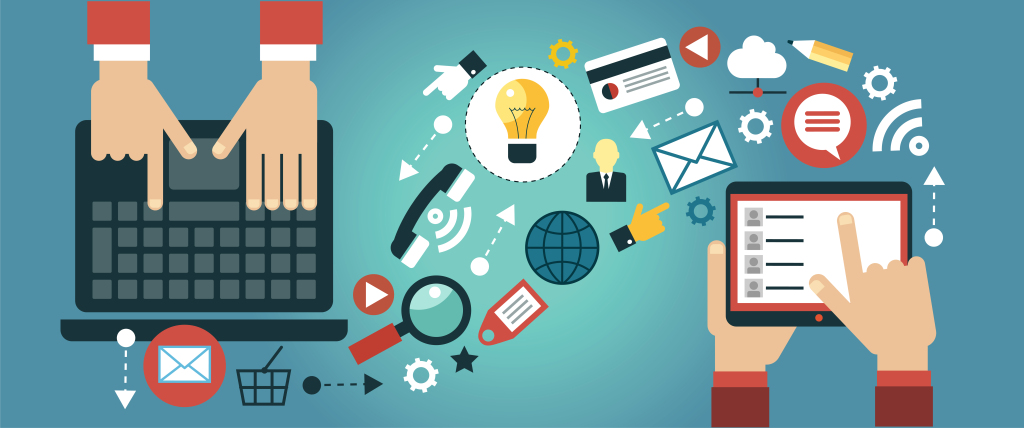 BrokerDealer.com blog update courtesy of extract from eFinancialCareers.com profile of Goldman Sachs foray into displacing Bloomberg LP's dominance of chat and instant messaging tools used by brokerdealers throughout the world via  Symphony
Ever since it became apparent that bankers were using chat rooms and instant messaging for things other than business-like communication with clients and conversations about their weekends, banks have been clamping down. J.P. Morgan, Citi and Goldman Sachs were all said to make instant messaging services out of bounds to some of their traders in the wake of the LIBOR and FX fixing scandals. In turn, banks have been seeking to develop new, compliant, heavily-monitored, systems of their own.
Among these is Symphony, a 'a cloud-based, compliant platform for instant communication and content sharing ' developed by a consortium of financial services firms led by Goldman Sachs. Developed from the instant messaging and chat provider Perzo, which Goldman bought into last year, Symphony is an instant messaging platform that provides regulators with, 'an unaltered, auditable and retrievable record of all information flows with demonstrable, proven controls and surveillance.' Based upon open-source customizable code, the product is due to become available across the market this year.
For a full directory of global brokerdealers who may be embracing this new platform from Goldman Sachs, please click here.
In the meantime. this is what a Symphony spokeswoman told us about the company and its plans.
To continue reading the full story from eFinancialCareers. please click here