Shares of the Discount Airline Close at $30, Up 30% from the IPO Price
BrokerDealer.com blog update courtesy of extract from WSJ. A complete directory of brokerdealers who participated in underwriting the airline industry's first initial public offering in quite a while can be found via the brokerdealer.com database.
Virgin America Inc. took off Friday, as shares of the discount airline rose more than 30% in their market debut.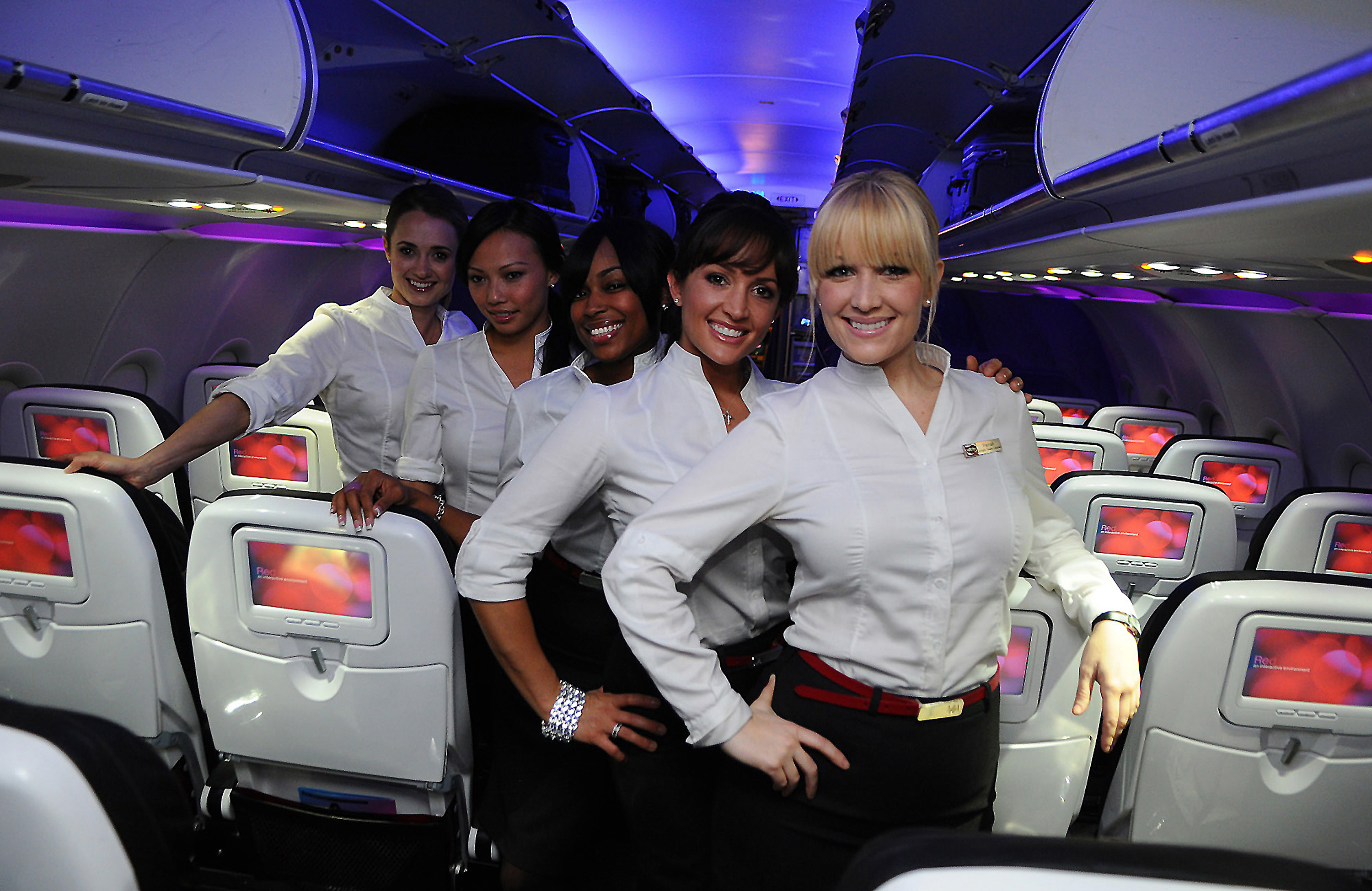 The stock, which began trading on the Nasdaq Stock Market under the symbol "VA," closed at $30, giving the company a market value of about $1.3 billion. Earlier Friday, shares opened at $27 and hit a high of $31.19. Virgin America's initial public offering of about 13.3 million shares was priced at $23 each, at the higher end of the carrier's initial range of $21 to $24 a share and valuing the Burlingame, Calif., company at $994 million. The first-day pop exceeds the average 13% gain IPOs have notched so far this year according to IPO ETF manager Renaissance Capital.
Virgin America currently has a market capitalization of $1.3 billion.
Following the IPO, Virgin America expects to have about 43.2 million shares in total, leaving Cyrus Capital Partners LP and Virgin Group Ltd. as the company's largest shareholders.
PAR Investment Partners LP has agreed separately to purchase 2.3 million shares for about 96% of the IPO price, or about $50 million, from the controlling shareholders in a private placement. The IPO is expected to raise about $220 million in net proceeds, which Virgin America said it plans to use for working capital, sales and marketing, and capital expenditures. Selling shareholders won't receive any proceeds.
For the full story from WSJ, please click here