BrokerDealer.com blog update courtesy of extract from Investment News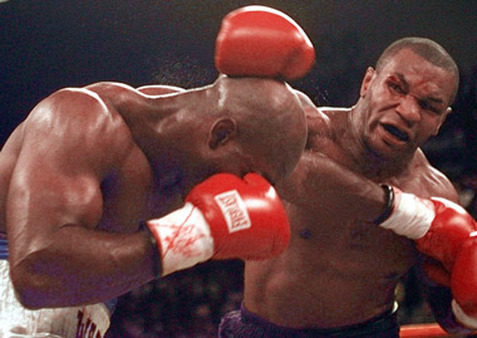 6-Pack Broker-Dealer Morgan Stanley, whose brokerage helps manage more than $2 trillion of client assets, started a new unit that focuses on professional athletes and entertainers. This new initiative could prove to be prime meat for Morgan's investment bankers and high-net worth advisors, when considering the many instances in which celebs and sports stars have faltered in their investment strategies.
The division has 69 advisers and will add a few more within the next year, Drew Hawkins, head of the Global Sports & Entertainment group, said Thursday. Many of them already had been working with celebrities, and brokers took a three-day training program on how to cater to those clients, he said.
Other brokerdealers have carved out a niche in their local markets to serve celebs and athletes; a full listing of those BDs is available via brokerdealer.com
Athlete pay has surged in recent years, with Giancarlo Stanton, a Miami Marlins outfielder, poised to sign a $325 million contract over 13 years, a Major League Baseball record, according to CBSSports.com. Kevin Durant, the National Basketball League's reigning most-valuable player, re-signed as a Nike Inc. endorser with a contract worth $300 million over 10 years, Bloomberg News reported in September.
"The size of these contracts and the amount these individuals are earning tends to increase on a daily basis," Hawkins said. "Celebrities and entertainers and those connected with those industries in a lot of cases make a lot of money, but they also have a lot of unique circumstances."
Morgan Stanley will provide customized loans to the individuals and their outside businesses, offer insurance against injuries or voice damage and give advice on philanthropic endeavors, Hawkins said. He declined to identify any of the firm's celebrity clients.