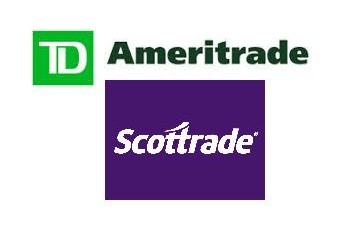 Broker-Dealer Consolidation Makes Sense, But TD Ameritrade Deal for Scottrade is Not A Done Deal..yet.
(Reuters) Oct 24-TD Ameritrade (AMTD.O) has agreed to buy Scottrade for $2.7 billion in a deal that would bring together two of the biggest U.S. discount brokerages, but is expected to face scrutiny from regulators. TD Ameritrade, the biggest U.S. discount brokerage by trade executions, said it would end up paying $2.7 billion for Scottrade's brokerage business after the sale of Scottrade Bank to Toronto-Dominion Bank's U.S. banking unit for $1.3 billion.

It is the latest in a wave of consolidation in an industry which has been grappling with intense competition and weak trading volumes as a result of small investors being drawn towards cheaper investment products that track major indexes.
E*Trade Financial Corp (ETFC.O), another discount broker, said in July that it would buy online brokerage OptionsHouse for $725 million, while Ally Financial Inc (ALLY.N) purchased TradeKing Group for about $275 million a month earlier.
In a connected deal, Toronto-Dominion Bank (TD.TO), TD Ameritrade's biggest shareholder, said on Monday it had agreed to buy Scottrade's banking business for $1.3 billion as it continues to ramp up its expansion in the United States.
Global consultant Private Placement Services LLC provides corporate Issuers seeking to raise capital via debt, equity convertible debt or other structures with a full suite of offering memorandum preparation and prospectus document writing. 
To schedule an initial call to discuss your needs, please click here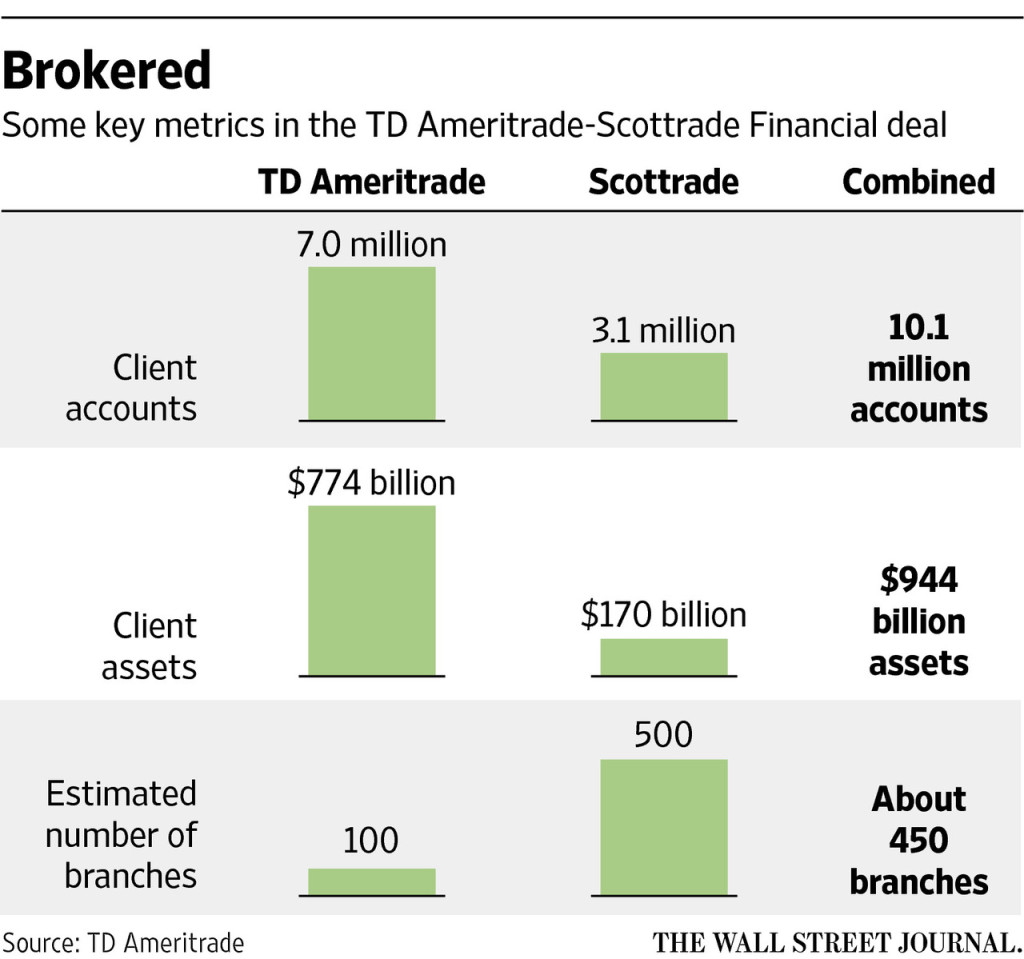 TD Ameritrade's acquisition of Scottrade combines two of the United States' "big five brokerages", the others being Charles Schwab, Fidelity Investments and E-Trade, and would leave only four major brokers operating in the marketplace.
"I think that the authorities in the United States are unlikely to let this pass without a pretty close look," said John Briggs, an antitrust attorney with the law firm Axinn, Veltrop & Harkrider. "I think the transaction deserves scrutiny and will get scrutiny."