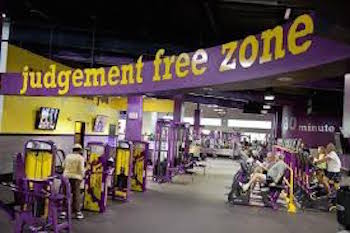 Brokerdealer.com updates that Planet Fitness began a sprint toward the stock markets on Monday, filing for an initial public offering roughly two years after allying itself with a private equity firm.
Planet Fitness Inc. filed for an initial public offering to raise up to $100 million. With its filing, Planet Fitness, a low-cost gym chain, aims to become a publicly traded company in two months or so.
To get into contact with a brokerdealer that can help you invest, click here.  Brokerdealer.com is a global database that can directly help you today.
Founded in its current form in 1992, the company was a pioneer in opening low-cost gyms meant to be friendlier to the average consumer rather than catering to hard-core fitness enthusiasts.Such was the company's success that it eventually drew in as a partner the private equity firm TSG Consumer Partners, a specialist in consumer brands.
Last year, Planet Fitness reported $37.3 million in profit on $279.8 million in revenue, both up from a year earlier. In the prospectus, Planet Fitness listed a preliminary $100 million fund-raising target, a figure meant to determine listing fees.
It will eventually trade on the New York Stock Exchange under the ticker symbol PLNT.