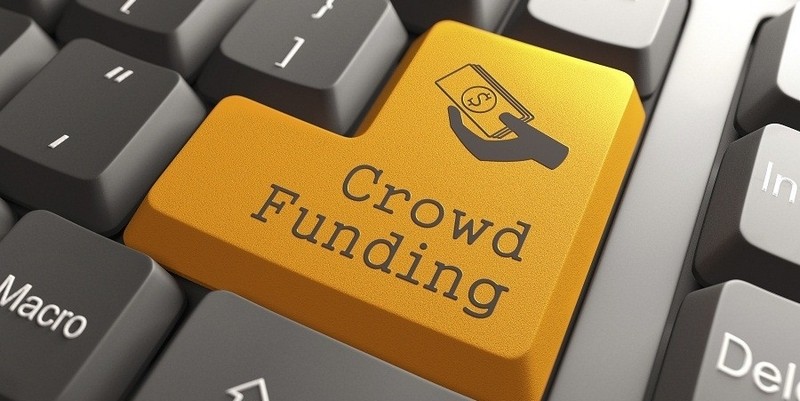 BrokerDealer.com blog update profiles broker-dealer North Capital Private Securities bent towards the surge in  Crowdfunding and their recently-announced strategy to promote the OneVest platform. This story is courtesy of InvestmentNews.com with reporting by Alessandra Malito

Broker-dealer North Capital Private Securities has agreed to add the crowdfunding site OneVest to its platform that syndicates private offerings for investors. The platform, called 99Funding, has a minimum investment of $1,000 to $5,000, depending on the offering, but no fees for advisers or investors.
North Capital Private Securities vets each investment opportunity by reviewing documents, analyzing investment propositions against the market, doing background checks on principals and performing other due diligence.
More advisers are getting involved in crowdfunding, according to Jim Dowd, managing director of North Capital Private Securities.
"Just now it's sort of getting into the more established financial services phase where financial advisers and independent broker-dealers are starting to look at these opportunities on behalf of their clients," he said. "It's driven by clients more than anything. Clients are insisting on these opportunities instead of brokers or advisers bringing the opportunities to them."
REGULATORS TAKE ACTION
Crowdfunding grabbed regulators' attention a couple years ago when Ohio officials sought to shut down a crowdfunding site for allegedly misleading investors about the earnings potential of investment opportunities.
Since then, state regulators, like in Massachusetts, have wanted investors to know that "some crowdfunding platforms might exaggerate potential returns and not present fair and balanced risk and opportunity," according to Mr. Dowd.
"That's why we embrace the idea of regulation from the beginning," he said.
Marianne Hudson, executive director at Angel Capital Association, a network of accredited angel investors, said that if done right, crowdfunding can be a way to diversify a portfolio.
"It's just a matter of finding out if it fits in your interest and understanding and own investment preferences," she said. "A lot of them offer opportunities to make smaller investments . . . which then totally adds for diversity."
Having the ability to make small investments may make the process more attractive to advisers and their clients who can then allocate a portion of their portfolio to this type of investment.
Ms. Hudson's advice to financial advisers is to do their own due diligence.
"They need to get each individual platform to make sure they're comfortable," she said.