Brokerdealer.com blog update courtesy of CNBC.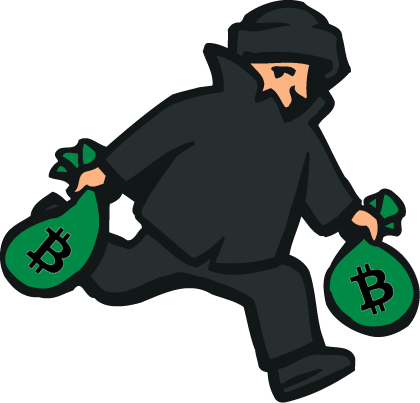 In December, Brokerdealer.com covered the emerging bitcoin market and in January, MarketMuse profiled the Winklevoss twins' plans to launch a bitcoin ETF. The bitcoin market is still emerging and was on track to be a booming business but the market now is taking a step back. In fact, UK International Business Times is saying that the bitcoin market is dying off, now with the supposed bitcoin scam occurring in Hong Kong, the bitcoin market seems to be even more hopeless.
Hong Kong-based bitcoin exchange MyCoin has allegedly shut its doors and stolen HKD 3 billion ($386.9 million) in the process.
The South China Morning Post reported Monday that 30 MyCoin clients approached a local lawmaker with complaints that the company had fled with funds from up to 3,000 investors.
The reports coming out of Hong Kong would seem to indicate that there may have been a Ponzi scheme at play.
"No one seems to know who is behind this," a woman surnamed Lau, who said she lost HKD 1.3 million, told the paper. "Everyone says they, too, are victims … but we were told by those at higher tiers [of the scheme] that we can get our money back if we find more new clients."
One warning sign of a pending collapse could have been that when the company changed its trading rules to bar people from exchanging all of their bitcoins unless they solicited new investors for the firm.
As bitcoin-focused site CoinDesk reasons, the incident may lead to new regulations for the cryptocurrency industry in Hong Kong, "which has so far operated with little scrutiny."
According to the SCMP, MyCoin had hosted events at luxury hotels and a roadshow in Macau in 2014.
MyCoin did not immediately return a request for comment.
For the entire article from CNBC, click here.