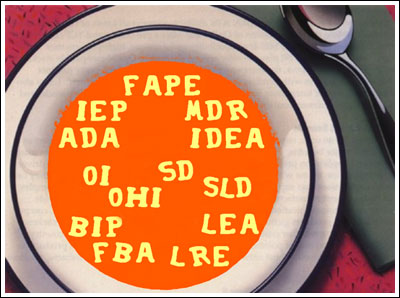 Wall Street broker-dealer traders beware, the FEEBS aka FEDS aka DOJ as well as SEC are building an acronym library to filter and find incriminating dialogue within email and chat messages, according to a recent news piece from Bloomberg LP. For alphabet soup aficionados and algorithm authors, the following suggests that brokerdealers will need to be coming up with a new code language to keep hidden from law enforcement eyes peering into emails and IMs.
BrokerDealer.com is home to the global market's largest database of brokerdealers operating in more than 30 countries across the free world.
(Bloomberg) — Criminals always slip up. They leave behind fingerprints. Hair. A cigarette butt.
A telltale acronym.
TYOP (tell you on phone), TOL (talk offline) and LDL (let's discuss live) are red flags for prosecutors combing through the e-mail transcripts of Wall Street traders suspected of illegal activity. No need for a crime lab. A simple search — Control-F on the computer keyboard — has become one of investigators' favorite weapons to uncover possible lawbreaking, according to defense attorneys and current and former prosecutors who agreed to speak on condition of anonymity.
"Taking a conversation offline provides evidence of intent because if you're trying to cover your tracks, you probably know what you're doing is wrong," said Eugene Ingoglia, a partner at Morvillo LLP and former assistant U.S. attorney for the Southern District of New York.
Phrases such as "call my cell" and "let's go off e- mail" remain popular among the people who plot insider trades or the rigging of some of the world's biggest markets. New expressions and acronyms pop up all the time, and authorities say they build lists of favored terms.
Evasion techniques can get creative. Raj Rajaratnam, the fund manager convicted in 2011 of insider trading, would write "fon" instead of "phone." Prosecutors said they suspected the intentional misspelling was meant to distract the all-seeing electronic Javert of Control-F.
Suggestive Phrases Continue reading →