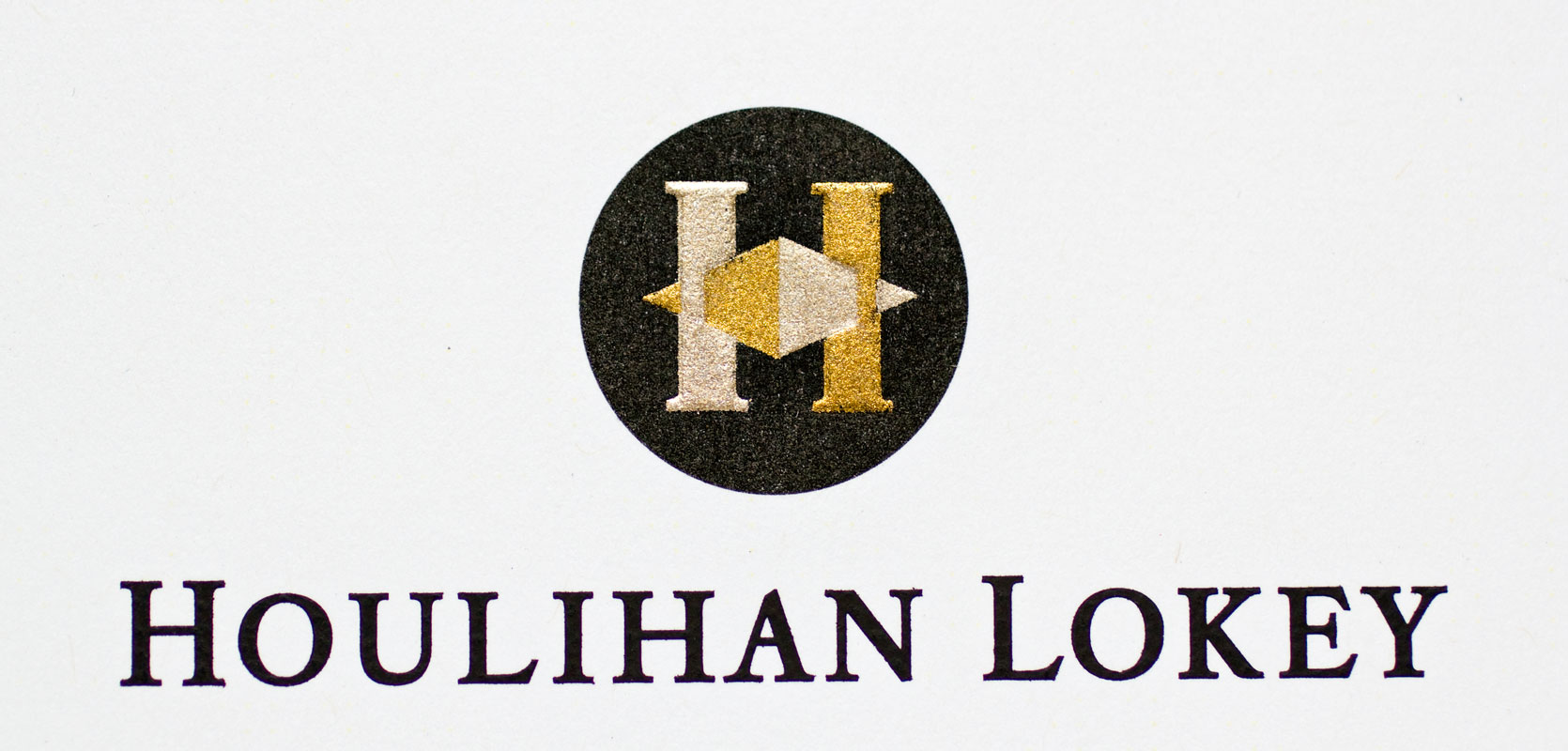 Brokerdealer.com blog update profiles the restructuing firm, Houlihan Lokey Inc., who is usually helping other companies have succuessful mergers and acquistions, is planning its own step to more success by preparing to launch an intial public offering that could raise at least $200 million.  This Brokerdealer.com blog update is courtesy of the Wall Street Journal article, "Houlihan Lokey Lays Groundwork for IPO", an excerpt from the article is below.
Houlihan Lokey Inc., known for advising companies on midsize mergers and acquisitions and big bankruptcies, is gearing up for a deal of its own.
The firm is planning for an initial public offering of stock this year, according to people familiar with the matter, which would make it the latest independent investment bank to cash in on increasing client and investor demand. A Houlihan IPO could raise more than $200 million, the people said. Based on valuations of similar firms, Houlihan could be worth more than $1.5 billion.
The firm, founded in 1972, has been investigating a possible IPO since last year, and recently decided to move forward with one, the people said. Houlihan is discussing the plan with banks interested in arranging the deal, including Goldman Sachs Group Inc. and Bank of America Corp., though any share sale isn't expected until the second half of the year, the people added.
To read the entire article on the Wall Street Journal's website, click here.