BrokerDealer.com blog update courtesy of extract from 10 July NY Post, reporter Gregory Bresiger.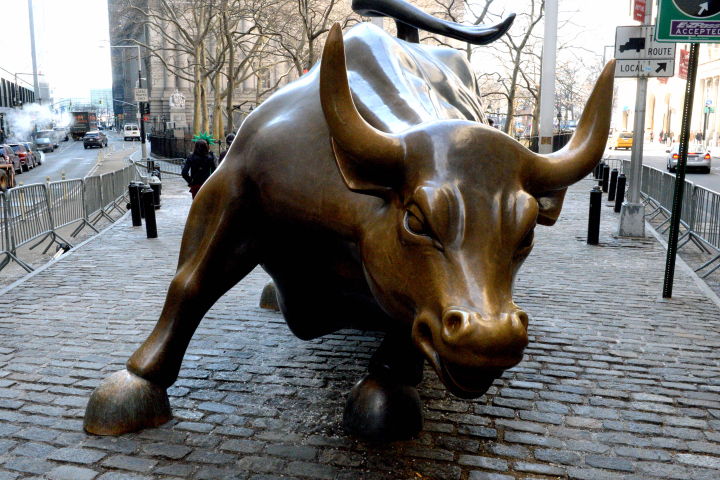 Wall Street's reputation, despite a 5-year bull market, still stinks.
Indeed, the bankers' "chronic risk image" remains a huge problem, say many of the mid-level pros who work for its largest firms.
The Street's regulatory and image problems continue to spook many traders and bankers, who say the risks and dangers of the industry are about the same as before the stock market meltdown of 2008, according to the results of the Makovsky Wall Street Reputation Study.
"The 2014 study findings question how far financial services brands have advanced since the financial crisis," according to Scott Tangney, executive vice president at Makovsky.
"The industry," he adds, "is walking on a tightrope, with the combination of negative perception, regulator actions and greater risk sapping reputation and financial performance."
Financial services continue to be "pummeled by negative perception and regulatory overhaul and action," according to poll respondents.
The biggest perception problems for the industry, the poll found, were "negative public perception" (64 percent) and "regulatory actions" (55 percent). The latter includes investigations, lawsuits and fines.
Other highlights of the Makovsky study include: (to continue reading, please click here to the NY Post article)