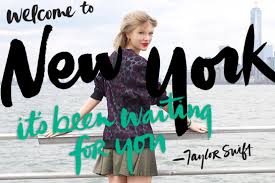 Brokerdealer.com blog update profiles the acquistion of Kansas broker dealer firm, VSR Group, by New York investment firm, RCS Capital Corp. Brokerdealer.com's update is courtesy of Kansas City Business Journal's 12 March article, NY company finalizes acquisition of OP broker-dealer firm". The article from Kansas City Business Journal is below:
New York-based RCS Capital Corp. has finalized its acquisition of Overland Park-based VSR Group and its wholly owned subsidiary VSR Financial Services Inc.
RCS, a full-service investment firm, said VSR adds $12.3 billion in assets under administration and 264 independent financial advisers to the Cetera Financial Group platform.
"We believe VSR is positioned to contribute value to our network of firms, and we are excited to begin our partnership with VSR's leadership team to bring industry-leading platforms and tools to their financial advisers," Cetera Financial CEO Lawrence Roth said in a release. "The firm adds a strong family culture which complements the individual cultures of the existing Cetera Financial Group firms. VSR has an established presence, predominantly in the Midwest, and we look forward to working with their advisors to bring customized financial solutions to the growing number of Americans looking for independent financial advice."
VSR, a broker-dealer firm, was founded more than 30 years ago and is the second-largest broker-dealer domiciled in Kansas.
For the original article from the Kansas City Business Journal, click here.