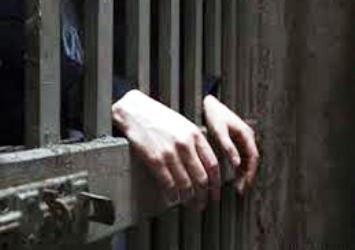 Law360, New York (December 15, 2015, 6:16 PM ET) — A former employee of New York broker-dealer Direct Access Partners LLC was sentenced in federal court on Tuesday to three years in prison for his role in a $60 million bribery scheme involving a Venezuelan state-owned bank.
U.S. District Judge Denise Cote sentenced Jose Alejandro Hurtado during a hearing in Manhattan court. Hurtado pled guilty in August 2013 to violating the Foreign Corrupt Practices Act, money laundering and obstruction of justice, among other criminal charges.
Prosecutors have said Hurtado and others at DAP funneled millions of dollars in bribe payments to a senior official at Banco de Desarrollo Economico y Social de Venezuela, or BANDES, in exchange for bond-trading business. Hurtado personally received about $11.9 million in profits from the scheme, according to prosecutors.
Hurtado, one of six people charged in the case, will receive credit for the nearly 17 months he spent in prison following his arrest. Direct Access Partners ceased operations in May of 2013 after the criminal charges and a related SEC suit. It was forced into bankruptcy by creditors on May 30.
"I'm here to apologize about this terrible situation and the pain I have caused everyone," he said prior to the sentence, fighting back tears. "My behavior gave a terrible reputation to the financial industry and to future generations."
The other DAP officers and employees who were charged in the case are Benito Chinea, Joseph Demeneses, Ernesto Lujan and Tomas Alberto Clarke Bethancourt.
All of the defendants have pled guilty. Chinea and Demeneses were each sentenced to four years in prison, Lujan and Bethancourt were each sentenced to two years in prison, and Gonzalez is scheduled to be sentenced Jan. 15.
For the full story from 360Law, please click here