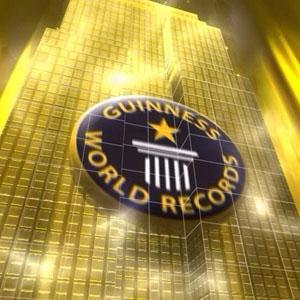 Brokerdealer.com blog update is courtesy of MarketWatch "Japan may be set for world's biggest IPO". While in America, broker dealers anticipate the launch of a $2.87 billion IPO for GoDaddy.com, Japan Post Holdings is slated to break records with the launch of their IPO.
Last year, China's Alibaba Group unleashed a monster of an IPO, the world's biggest to date. But this year, Japan has a monster of its own that by all accounts could blow past the Alibaba listing to become the most massive offering of stock ever seen.
It is easily the hottest topic around the boardrooms and izakayas (after-work drinking halls) across Tokyo: the highly anticipated initial public offering of Japan Post Holdings, the finance-ministry-held behemoth that combines the national postal service with the country's biggest savings bank and major insurer. Its financial arm alone had ¥205 trillion ($1.71 trillion) worth of assets under management as of December, roughly one-third the entire annual GDP of Japan.
The offering has been more than a decade in the making, surviving fierce political controversy since the idea of privatization was first introduced. The issue was a sensitive one because not only does Japan Post bring in a massive amount of revenue, but also it's the nation's largest employer.
Finally, with the government determined to shore up Japan's debt-bedraggled finances, the stock appears ready to go to market sometime this autumn, with the ministry having set a goal of ¥4 trillion yen, or about $33 billion, for the divestment proceeds. It has earmarked the funds for rebuilding parts of northeastern Japan destroyed by the 2011 earthquake and tsunami.
Such an amount would dwarf Alibaba's BABA, +1.06%  $25 billion haul — to date the largest in history. Still, much of the details have yet to surface, and according to the Nikkei Asian Review, the event may come as a trio of listings: Japan Post Holdings, along with separate tickers for its subsidiaries Japan Post Bank and Japan Post Insurance. Likewise, some reckonings see the issue as pulling in a somewhat more modest $10 billion-$20 billion.
In discussing the big Japan Post sale, those with longer memories note similarities with the situation a quarter-century ago, when the government privatized its fixed-line carrier, Nippon Telegraph & Telephone 9432, +0.28% NTT, +0.85% Unusually for Japan, its listing was a big event not just for institutions, but for retail investors as well.
For the entire article from MarketWatch, click here