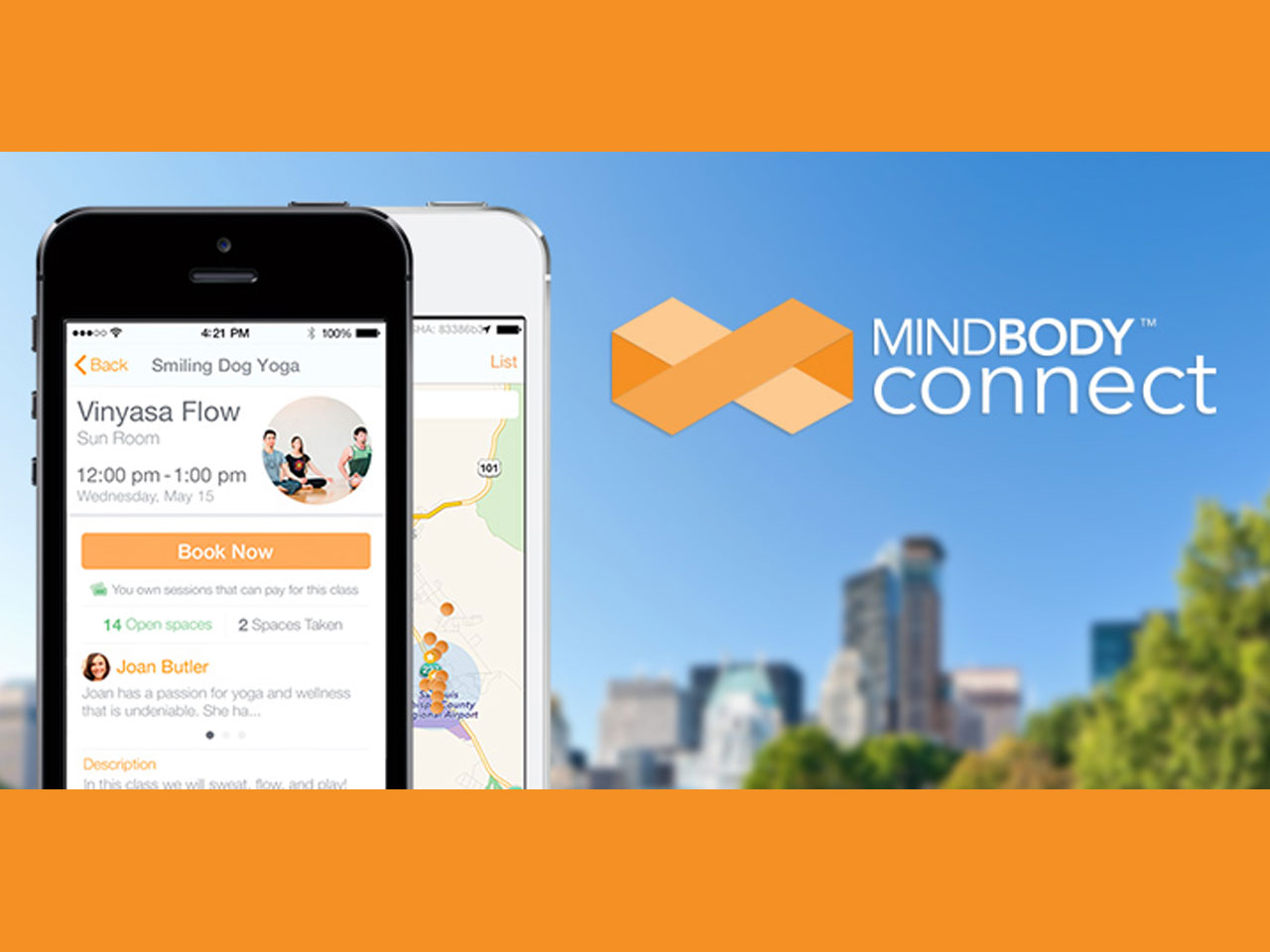 On the tail of FitBit's IPO filing last week, brokerdealer.com blog update profiles fitness software company, Mindbody, filing for its own IPO, on Monday, May 11, 2015. Mindbody is a cloud-based software provider in the health, wellness and beauty industries. Their software is most commonly used in fitness-centered businesses such as gyms and yoga studios. Mindbody's initial primary focus was on business management software for wellness and fitness boutiques, when it was founded in 1998, and since then they have expanded to spas and beauty salons as well. The way the business works is businesses, such as gyms, spas, and yoga studios, pay a monthly fee to use the software. Mindbody currently serves more than 42,000 local business subscribers in 124 countries and territories.
The Mindbody IPO will be listed under the symbol MB, but has not selected an exchange yet. Morgan Stanley, Credit Suisse and UBS Investment Bank are the joint bookrunners on the deal. No pricing terms were disclosed.

This update is courtesy of the Pacific Coast Business Times' article by Elijah Brumback, "Mindbody targets global expansion with IPO". An excerpt of the article is below.
Mindbody, best known for its business management software for health and wellness companies, is going public with a target of raising $100 million.
In a deal that's been heralded as the first non-bank stock offering in decades for a company based in San Luis Obispo, Mindbody filed its offering statement with the Securities and Exchange Commission on May 11.
An IPO has long been expected for the growing company, which recently debuted its new headquarters complex located on Tank Farm Road near the SLO airport. The company counts 42,000 local business subscribers in 124 countries, with revenues of $70 million in 2014.
Company CEO Rick Stollmeyer, who owns just over 11.2 percent of the firm, told the Business Times going public will help push the software firm's global expansion.
"Our mission is to help wellness-based businesses be more successful," he said. "This [IPO] enables us to do even more of that."
After years of development, Mindbody rolled out a major corporate wellness platform last year and raised almost $100 million in venture capital to become San Luis Obispo County's 11th-largest employer and fourth-largest private-sector job creator with about 900 employees on the Central Coast. The company's headcount is expected to grow to roughly 1,100 in the next several years.
To continue reading about Mindbody's IPO filing, click here.