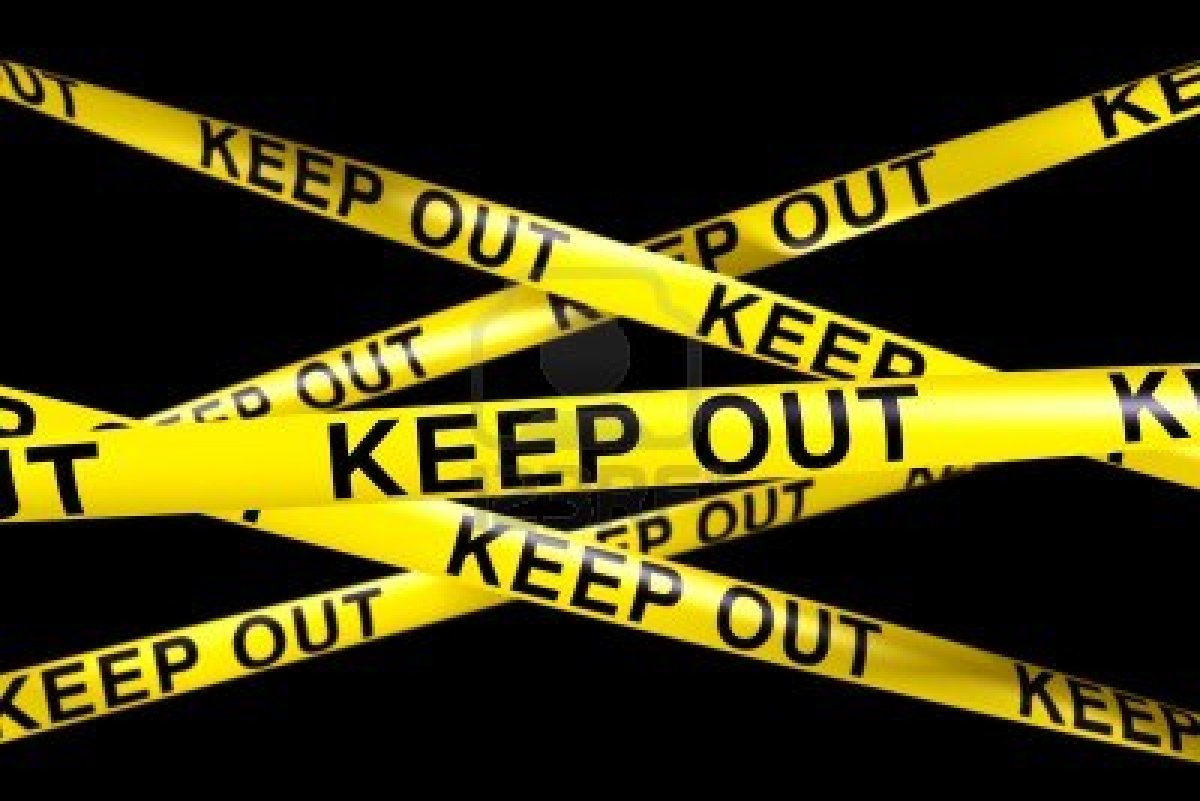 Brokerdealer.com blog update profiles David Scott Cacchione's , a former managing director of Investment Brokerage Firm  who was sentenced to 5 years in prison in 2009 for his role in defrauding lenders into more than $100 million in loans, new failed attempt to get back into the brokerdealer game. This update is courtesy of a 20 March InvesmentNews article "SEC shuts down ex-broker's attempt to start RIA from jail" with an extract from the article below.
Convicted felon David Scott Cacchione, who was barred from the brokerage industry in 2009 for helping orchestrate a $100 million fraud scheme, has been barred again by the Securities and Exchange Commission after he tried, while still incarcerated, to re-enter the securities industry through a registered investment adviser.
Mr. Cacchione, 50, attempted, as others barred from the brokerage industry have, to play on the dual licensing of brokers and investment advisers to resurrect a career in the securities industry.
Mr. Cacchione pleaded guilty in 2009 to securities fraud for pledging the securities of unknowing clients to secure more than $45 million in personal loans for a friend. The scheme eventually resulted in almost $47 million in losses, according to the FBI. He also engaged in unauthorized trading in the accounts of clients, including a local children's charity and an elderly widow, according to the SEC.
Mr. Cacchione was sentenced to 60 months in jail followed by three years of supervised release and ordered to pay nearly $50 million in restitution. According to the SEC, he had paid only $502 of that as of last August.
For the entire article from InvestmentNews, click here.