Brokerdealer.com blog update courtesy of Reuters.
Two Brokerdealer executives based out of New York have plead guilty to being a part of a Venezuelan bribery scheme.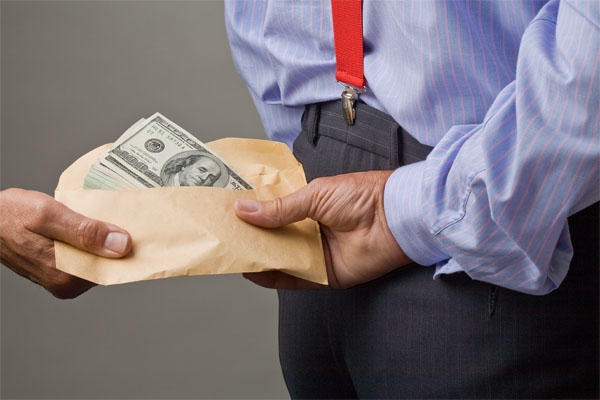 Two former executives of a defunct New York broker-dealer pleaded guilty on Wednesday to charges stemming from their involvement in a foreign bribery scheme involving their employer and a Venezuelan state economic development bank.
Benito Chinea, the former chief executive of Direct Access Partners LLC, and Joseph Demeneses, a onetime managing director at the firm, each pleaded guilty to a conspiracy count in federal court in Manhattan.
Chinea, 48, admitted that in 2011 discussed how to make a bribe payment to the head trader at state-owned Banco de Desarrollo Económico y Social de Venezuela, known as Bandes.
"I knew it was improper and wrong and in violation of U.S. laws to make an agreement with others to make a bribe payment," he said.
The pleas by Chinea and Demeneses, 46, were the latest to stem from a broad U.S. investigation into foreign bribery involving Direct Access Partners and Venezuelan state economic development banks.
Prosecutors said the men participated in a scheme from 2008 through 2012 involving payments to the head trader and senior official at Bandes, Maria de los Angeles Gonzalez de Hernandez.
Prosecutors have previously said the kickback scheme generated more than $60 million in fees for Direct Access through the bond trading business Gonzalez directed to the firm in exchange for $5 million in kickbacks.
Direct Access's parent company filed for bankruptcy after charges were first unveiled in May 2013.
For brokerdealers who follow the rules and are guilty free, check out Brokerdealer.com's database and join today.