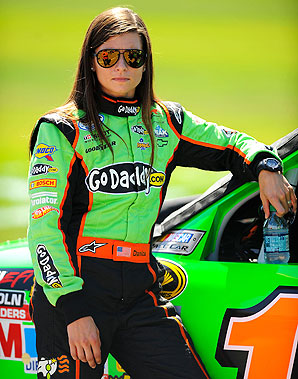 Brokerdealer.com blog update profiles Internet domain registrar and web hosting company, GoDaddy filing for an IPO. GoDaddy is largest web hosting company with said to have had more than 59 million domain names under management. Brokerdealers excitedly await the launch of GoDaddy's IPO because it is anticipating to be valued billions of dollars. This Brokerdealer.com blog update Leslie Picker's article "GoDaddy Seeks Up to $2.87 Billion Valuation in U.S. IPO" from BloombergBusiness.
GoDaddy Inc., the provider of domain names and website hosting, is seeking a valuation of as much as $2.87 billion in an initial public offering.
The company is seeking to raise as much as $418 million, offering 22 million shares at $17 to $19 apiece, according to a regulatory filing Thursday. Those terms imply a market value of $2.57 billion to $2.87 billion.
GoDaddy's IPO comes more than three years after a group led by KKR & Co. and Silver Lake Management acquired the Scottsdale, Arizona-based company for $2.25 billion. Now that the price range is set, GoDaddy can officially begin marketing the sale to investors. The IPO is scheduled to price March 31, according to data compiled by Bloomberg.
GoDaddy is seeking a valuation at a discount to other Web-services providers. At the high end of the range, GoDaddy would fetch a multiple of about 2.1 times last year's sales, while Endurance International Group Holdings Inc., which provides Internet hosting, trades at 3.7 times and Cognizant Technology Solutions Corp., a consulting firm, trades at 3.1 times, data compiled by Bloomberg show.
In 2014, GoDaddy posted $1.39 billion in revenue, a 23 percent jump from the prior year. Its net loss narrowed to $143.3 million over the same period, from $200 million in 2013, the filing showed.
To read the full article from BloombergBusiness, click here.