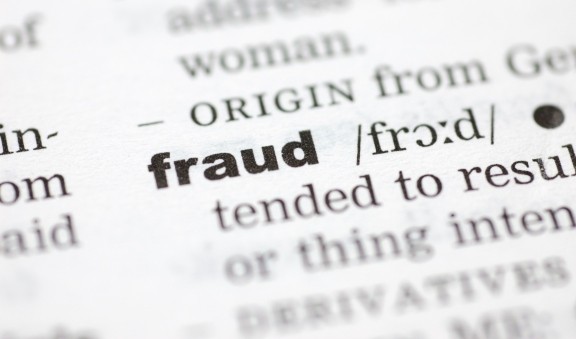 BrokerDealer.com picks up where Bondbuyer.com leaves off in reporting an outsized fined against big bank broker-dealer Citigroup…
WASHINGTON – Two Citigroup companies on Monday agreed to pay $180 million to settle charges they defrauded investors by misrepresenting that investments in two now-defunct muni-related hedge funds were safe, low-risk and suitable for traditional bond investors.
New York-based Citigroup Global Markets and Citigroup Alternative Investments raised almost $3 billion in capital from about 4,000 investors between 2002 and 2007 through the two funds — ASTA/MAT and Falcon – before they collapsed in 2008 during the financial crisis, resulting in billions of dollars of losses, according to the SEC.
BrokerDealer.com maintains the world's largest database of registered broker-dealers with information extending across more than 30 countries
Without admitting or denying the SEC's findings, CAI, the investment manager for the two hedge funds, and CGMI, which employed the financial advisors that recommended the funds to investors, agreed to disgorge more than $139. 95 million of ill-gotten gains and pay prejudgment interest of more than $39.61 million to the SEC under the settlement.
Danielle Romero, managing director of global public affairs for Citigroup, said the company is "pleased to have resolved this matter."
The SEC found the two Citigroup affiliates continued accepting additional investments and assuring investors of the funds' safety even as they started to decline in late 2007. The "misleading representations" the Citigroup companies made were "at odds with disclosures made in marketing documents and written material provided to investors," the SEC said in a release.
To continue reading the entire coverage from BondBuyer, please click here