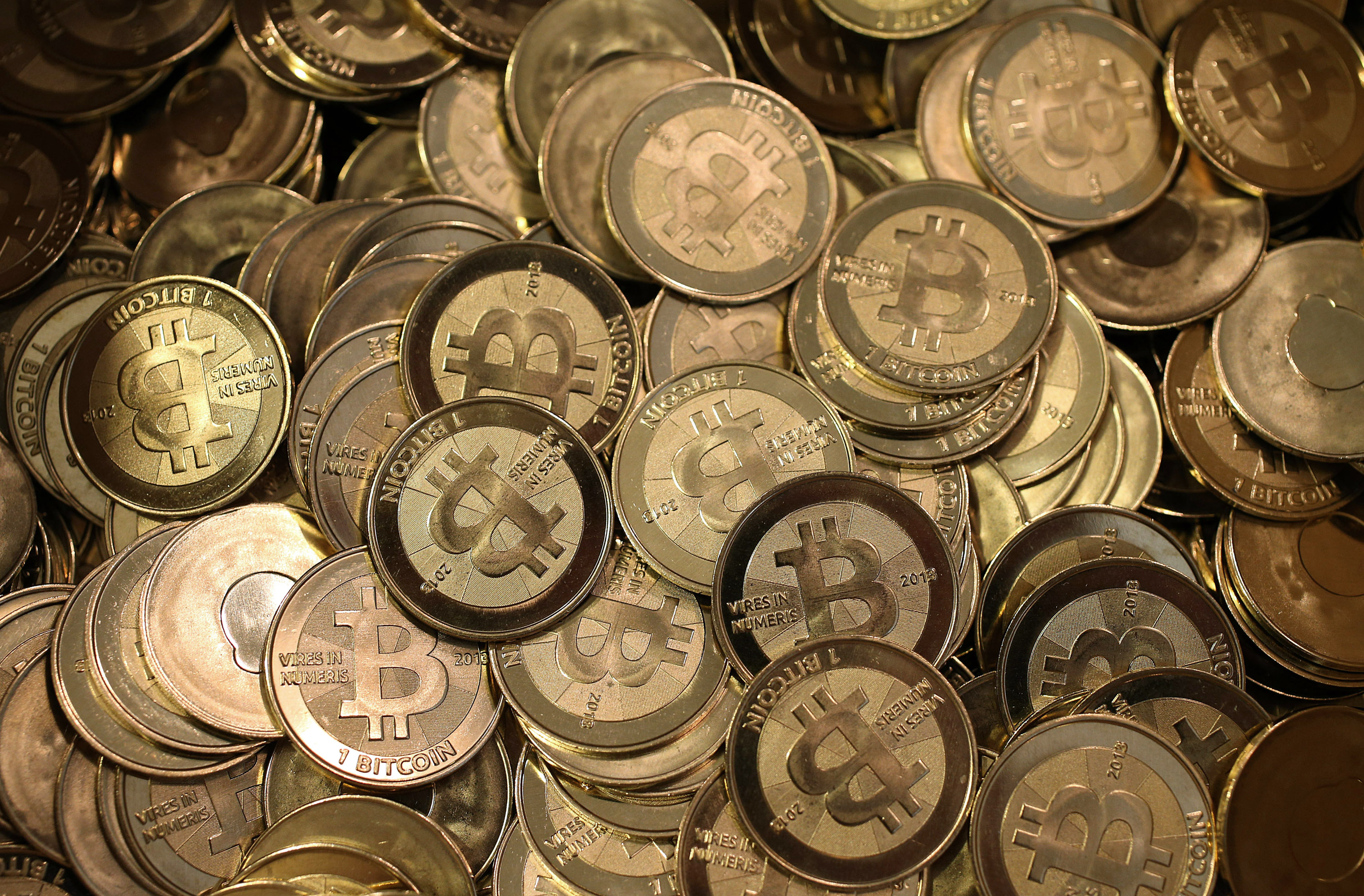 Brokerdealer.com blog update profiles the continued intergration of the popular cyrpto currency, Bitcoin, as Overstock has revealed plans that it may issue up to $500 million in stock through blockchain-style technology, such as bitcoin.
Bitcoin is a form of currency that is tied directly to the Internet and is the world's first free market, decentralized global currency. It is operated through an open-source software so there is no central control unlike the US dollar or Euro. Similarly to gold, only 21,000,000 Bitcoins will ever be created so the value of the Bitcoin continues to rise as time goes on. Bitcoins can be exchanged for goods and services as well as currencies such as the US dollar and the Euro. As long as people trust that Bitcoin has value, people will continue to invest in it.
Brokerdealer.com's database has many qualified brokerdealers who are prepared to help you navigate the world of Bitcoin and how you can use it to your advantage when it comes to investing. 
Overstock is an American online retailer headquartered in Cottonwood Heights, Utah. It initially sold surplus and returned merchandise on an online e-commerce marketplace but in recent years has expanded to sell new merchandise as well. 
This brokerdealer.com blog update is courtesy of Finextra News' article, "Overstock looks to issue Bitcoin-style stocks" with an excerpt below.
Last year Overstock CEO Patrick Byrne hired developers and lawyers in an effort to create a platform – dubbed 'Medici' – that could use the core blockchain technology to create a cryptosecurity trading system, in which computer algorithms are used to trade virtual stocks issued by public companies.
The firm has now filed a prospectus related to the sale of securities with the Securities and Exchange Commission, adding: "We may decide to offer any of the securities described in this prospectus as digital securities, meaning the securities will be uncertificated securities, the ownership and transfer of which are recorded on a cryptographically-secured distributed ledger system using technology similar to (or the same as) the distributed ledger technology used for trading digital currencies."
The prospectus says that these digital securities would not be traded on any existing exchange but on a specific system registered with the SEC as an ATS open only to subscribers that agree to trade exclusively through vetted broker dealers.
To continue reading about the brokerdealer-only Bitcoin exchange plan for Overstock, click here. Additional coverage on this story can also be found at MarketsMuse.com .