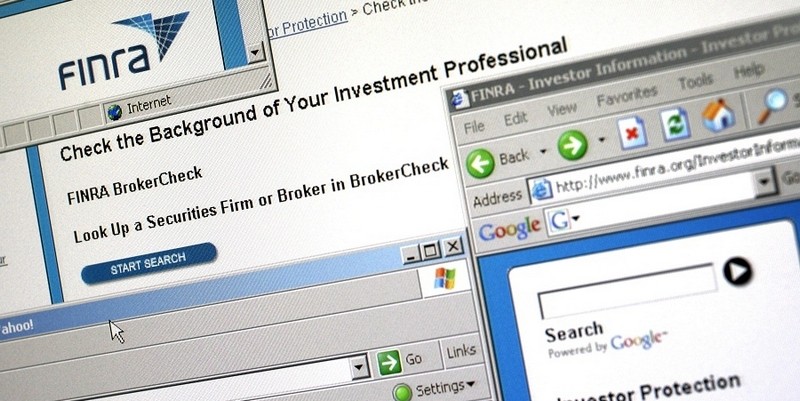 BrokerDealer.com update profiles this week's MadMen style-campaign by Finra in their effort to encourage investors to use Finra's BrokerCheck platform in advance of engaging a particular registered broker-dealer. Below is the excerpt from InvestmentNews.com.
Finra launched an advertising campaign on Monday to encourage investors to research their brokers before hiring them, but some industry observers said Finra's database doesn't provide enough information.
BrokerDealer.com provides a global database of broker-dealers registered in the US as well as those performing brokerdealer services in upwards of 30 major countries throughout the world.
The digital, print and television ads promote BrokerCheck, an online database managed by the Financial Industry Regulatory Authority Inc. The database provides employment and disciplinary history about brokers, as well as their certifications and licenses.
The ads are hitting the airwaves just days after Finra submitted a rule to the Securities and Exchange Commission for final approval that would require brokers to include a link to BrokerCheck on their websites and brokers' profile pages.
A print ad will run in Tuesday's Wall Street Journal. Digital ads will appear on financial-news websites as well as search engines.
For the full coverage from InvestmentNews.com, please click here