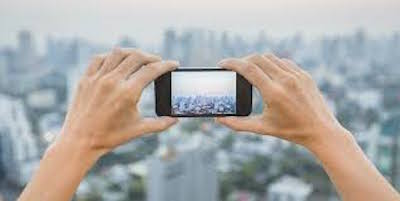 Cetera Financial Institutions, a firm within Cetera Financial Group, the retail advice platform of RCS Capital Corporation
, that provides customized investment solutions to nearly 500 financial institutions nationwide, announced today that it will provide broker-dealer services and solutions to the wealth management programs of Valley National Bank, one of the largest commercial banks headquartered in 
New Jersey
.
Cetera will white-label Broadridge Financial Solutions' recently launched mobile app geared toward enabling easy access to client data from anywhere in the world.
On the platform, advisers will be able to view their clients' portfolios and account information and work within the app from their smartphone or tablet. Broadridge Mobile also provides real-time market information.
If you are interested in an investment opportunity click here. Brokerdealer.com is the leading database for broker-dealers looking to help you.
The app for the self-clearing broker-dealer division of Cetera Financial Group, which is RCS Capital Corp.'s retail investment advice platform, will include trading functionality for funds, equities and options as well, according to Broadridge. Other features include document sharing between advisers and clients, client searches and reporting, account inquiry, and book-of-business analysis.
The app is very new itself, having only come onto the market a few weeks ago. The next step for the company's mobile app is creating an investor-centric mobile experience, where clients and advisers can communicate in a collaborative environment, as well as integrating more components of the platform with other software, based on brokerages' suggestions.
To read the full report from MarketWatch, click here.