Brokerdealer.com blog update courtesy of excerpt from Bloomberg LP and reporters Leslie Picker and Dakin Campbell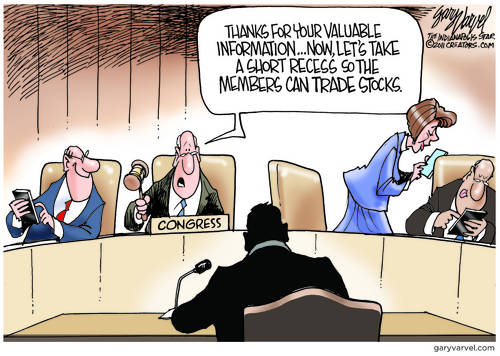 Wall Street brokerdealers are changing the way they pitch for IPOs as investment banks prepare to settle with regulators, people with knowledge of the matter said, following claims analysts inflated estimates to win business for their banks.
The settlement with the Financial Industry Regulatory Authority, or Finra, which may be announced next month, will focus on meetings between analysts and companies ahead of their IPOs, said the people, who asked not to be identified because the information is private. At least seven banks, including Goldman Sachs Group Inc. and JPMorgan Chase & Co. (JPM), may be asked to pay a fine of about $50 million collectively as part of an agreement, the people said.
"We cannot confirm the existence of enforcement investigations or related matters," Nancy Condon, a spokeswoman for Finra, said in a statement.
Companies typically interview analysts to get a sense of how investors might value them ahead of an IPO. While bankers and analysts are required to be in separate meetings, investigators are concerned the research side may still feel pressure to inflate its valuation estimates to help the bankers at its firm win business, the people said.
Banks may change their own rules and standards this month, before a settlement is announced, the people said. One option is to require that only analysts ask questions of the issuers' management team, not the other way around, they said. That conversation could be logged, so that there's a record of the topics discussed, they said.
Finra, the largest independent securities regulator in the U.S., has been investigating the interviewing process surrounding preparations for an IPO of Toys "R" Us Inc., the people said, which withdrew its filing last year. Analysts from the various banks were brought in to meet with Toys "R" Us and its sponsors, including KKR & Co. (KKR), to discuss the firms' earnings estimates, the people said.
Representatives for Toys "R" Us and KKR declined to comment.
Goldman Sachs, JPMorgan, Bank of America Corp. (BAC), Credit Suisse Group AG (CSGN), Deutsche Bank AG (DBK), Citigroup Inc. (C) and Wells Fargo & Co. (WFC) were hired to work on the toy company's IPO and may be subject to the fine, said the people.